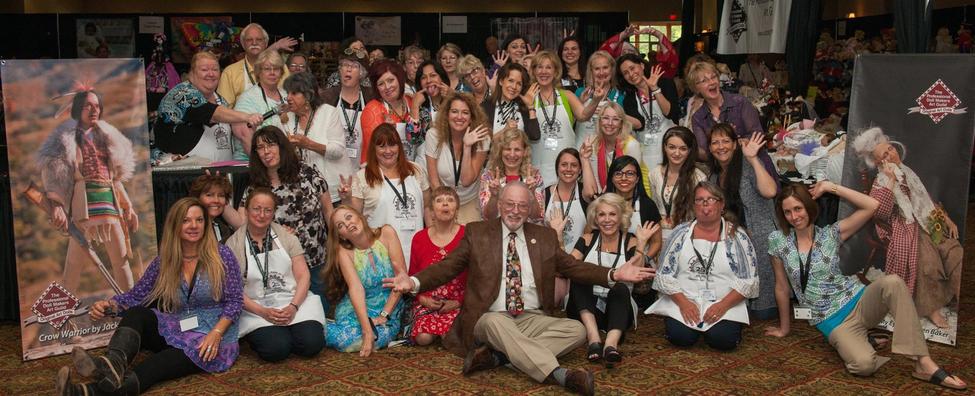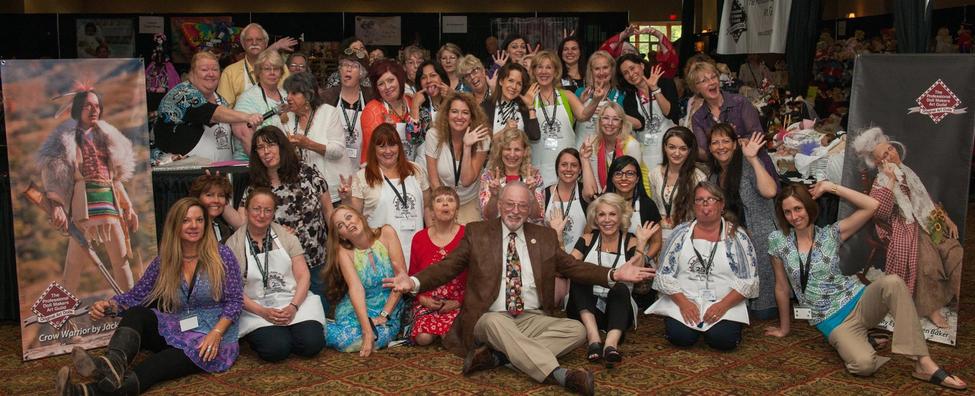 Benefits of membership in the Professional Doll Makers Art Guild
Artist exposure through the Guild's newly modernized website.

Personal profile and pictures on your own page within the Guild website with your own easy access, user name and password login.

Add prices and links to your "For Sale Dolls" Album on your Guild web page.

Discounts with Dolls Magazine.

Yearly critique upon request.

Master artist critiques through Facebook.

Communication with hundreds of Artists through our Facebook groups.

Members only Buy, Sell and Trade group on Facebook for surplus supplies.

Professional Mentor/Apprentice program. An Academy for new artists working with master artists to help accelerate their learning curve.

Free tutorials through the Apprentice Program.

Exciting and challenging, themed members challenges with trophy's, prizes or free advertising.

Access to master doll artists within the guild who share tips and resources with our members.

Member get-together's at national doll shows, workshops and seminars.

Access through our private workshop group for help with anatomy and design.

Participation and free advertising opportunities through our You Tube channel.

Get priority ans guaranteed coverage of your work in International Doll Artists Magazine.

Get discounted ads in IDA magazine.

Prestigious Yearly Gold Awards Contest.

Member discounts offered for art supplies at various online retailers.