Officer News
News From Our Officers
Thank you for visiting our website. The Professional Doll Makers' Art Guild is dedicated to the world of dollmakers and we hope to be able to help each of our artists achieve their goals in the doll industry. Each of the Officers of the Guild is busy in these endeavors.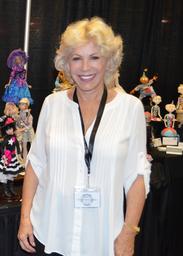 Cheri Fretto
President, CEO, Mentor / Apprentice Coordinator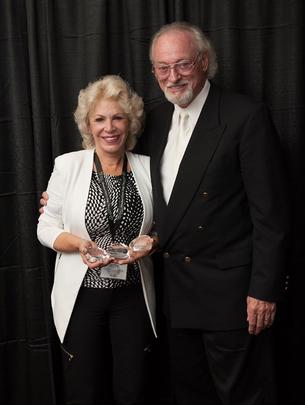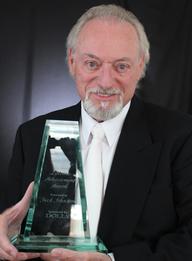 Jack Johnston
CEO Emeritus
Linda Ehrenfried
Executive Vice President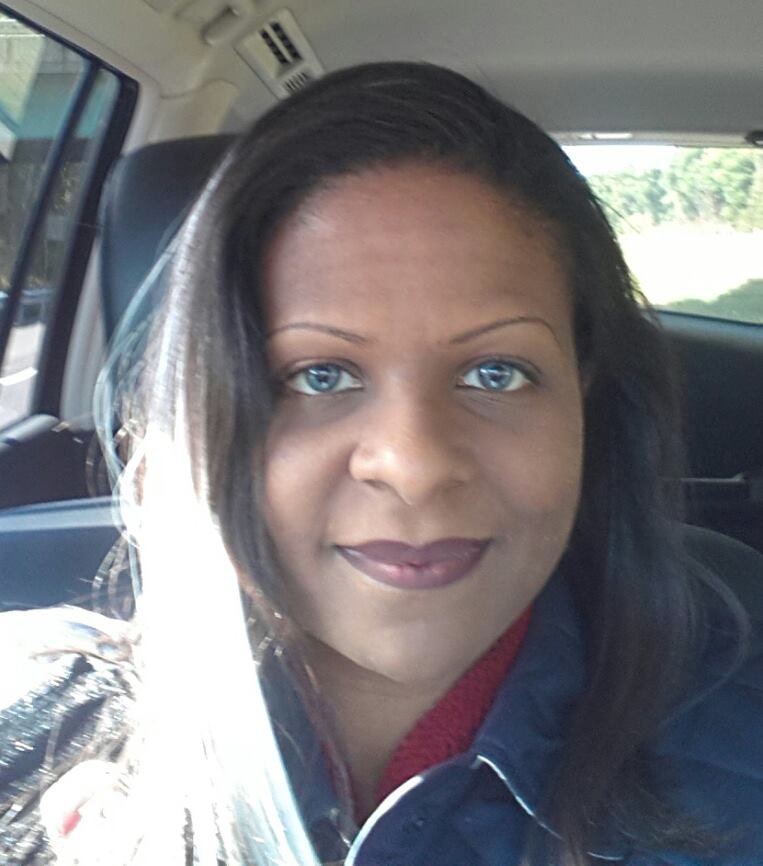 Vanessa "Vee"McCall Lee
Challenge Coordinator
Lisa Wroblewski
Membership Chairman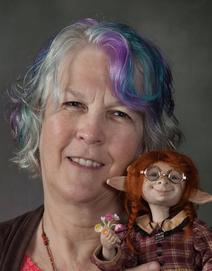 Debbie Weimert
Show Coordinator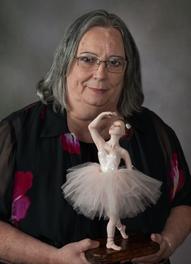 Esther Manso
Email Communications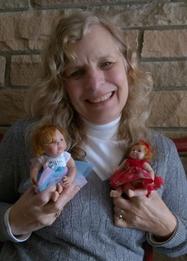 Peggy McChesney
Membership Recruiting Assistant & Treasurer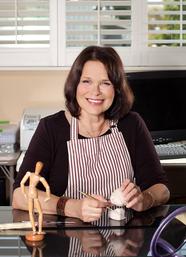 Roxanna Maria
Master Certification Administrator
Jack Johnston founded the Professional Doll Makers Art Guild in 1991. He has continued as the Chief Executive Officer and President since the guild was founded. Along with being involved in the PDMAG he founded the ProSculpt Company, and Johnston Original Artdolls, LLC. He was awarded the prestigious Lifetime Achievement Award for industry leadership by Jones Publishing and Dolls Magazine in 2014. He also received the Crystal Award in 2008 for Marketing Leadership from Dolls Magazine. Jack is the only person to have ever received the two highest awards. It has been reported that Jack Johnston has personally taught more one-of-a-kind doll makers during his career than any doll maker in history.
Don't Be Shy. Get In Touch.
If you are interested in contacting us, send us an inquiry and we will get back to you as soon as we can!